Attorney Feener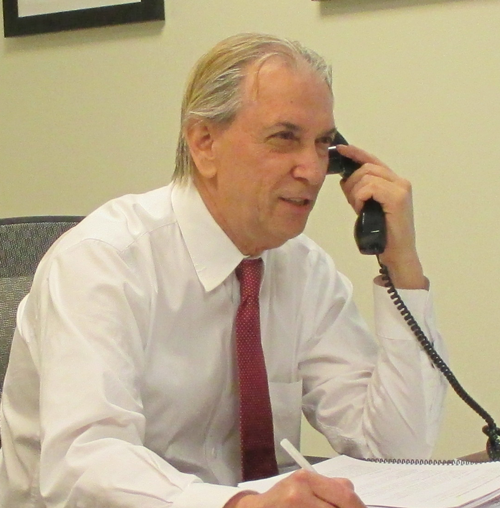 Before entering the practice of law full-time, Attorney Feener worked in the insurance industry for 20 years as both an adjuster and examiner of insurance claims.
With this insurance background, Attorney Feener has chosen to focus on property related insurance claims under both the homeowners insurance policy and the various commercial property insurance forms/policies.
Call 617-420-7700
For the attention and devotion your case deserves.
Attorney Feener focuses on those claims of deserving victims who have been harmed by insurance companies and adjusters.
With both an associate and bachelors degree in business, Attorney Feener is familiar with the needs of businesses and the potential problems they face.
Shortly after obtaining his juris doctorate degree, Attorney Feener started his own practice in 1992 and spent more than two years representing indigent criminal defendants trying cases in both the jury and jury waived sessions.
As a veteran of the U.S Army, Attorney Feener recognizes and pursues all matters with both perseverance and tenacity.
Attorney Feener is personally involved in handling all cases through to final resolution, whether it be through settlement, trial before a judge or a jury verdict.
Attorney Feener continues to accept certain criminal cases and matters involving gun related charges including those involving "Red Flag" allegations and hearings.